Women are giving all the men a run for their money in terms of accomplishments, awards in all the fields. Online poker is no different and the past few years have seen the rise of quite a number of stars.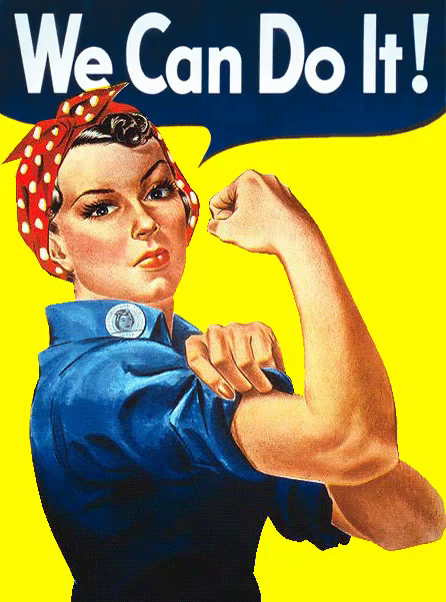 They are ruling the roost thanks to their impeccable knowledge as well as playing skills. They are very passionate about Poker and scaling heights. They attribute to their success to the support that they received from their family, friends, well-wishers. This encouragement ultimately saw them being very successful as well
The following are among the very best in the business:
1 | Nikita Luther:
Nikita became the talk of the poker community when she won her first World Series of Poker bracelet in $1000 NLH tag team event. She tag-teamed with German player Giuseppe Pantaleo and came up trumps. Having introduced to Poker in her college days, Nikita soon became very passionate about it. A regular a lot of national as well as international tournaments she has been rapid strides over the past few years.
2 | Minissha Lamba:
Minissha's journey from tinsel town to online poker is a very fascinating story. Her childhood dream was to become a journalist but bestowed with impeccable combination talent and looks as well She essayed quite a few powerful roles in her short career. She came across Poker about 8 years ago and like many Bollywood movies, it was love at first sight for her. She went on to score a lot of laurels post that and last years saw her notching quite a few achievements with impressive scores in DPT & WPT as well.
3 | Muskan Sethi:
India's first female poker player, she is rated among the top 100 Influential women in India, Muskan is a role-model for the youth out there. One, whom all the other women in the online poker community look forward to as well. She has taken part in quite a number of tournaments starting from DPT to WPT and WSOP as well. A travel buff she is a regular face in quite a number of events as well. She managed to reach the heads-up stage at the famous Pokerstars "Shark Cage" event, a popular British Television show way back in 2014. She takes on a lot of social work. Having started playing poker from the age of 12, She has made slow yet steady progress over the past few years to where she stands tall today.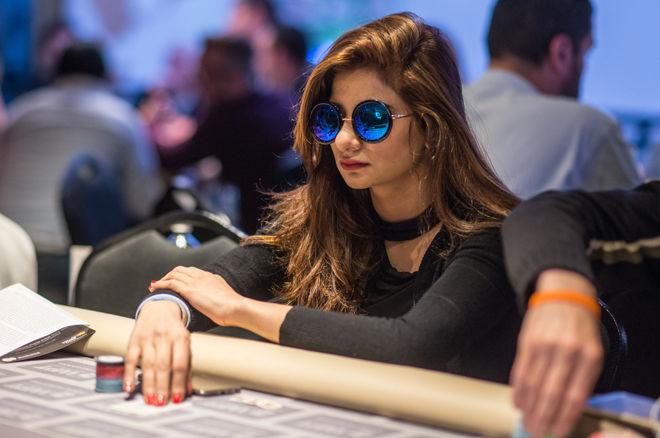 4 | Amritha Sethi:
A truly multifaceted personality, Amritha dons the hats of A Model, Fashion Designer, and a Poker player as well. One who is very keen and focusses hard on the tasks at her hand she got introduced to Poker a few years ago. She has had an eventual journey taking part in a lot of cash games and tournaments over the past few years. Having made regular progress, she ended up fast with top rankings in the recently concluded DPT high roller as well.
5 | Maria Kirloskar:
A Travel buff who is great at writing as well, Maria's journey in the field of online poker has been a meaningful one so far. What started as a hobby eventually went on to be a passion that saw her participating in IPC events as well. She is a regular at a lot of national tournaments having proved her mettle in this field. With more than 2 decades of experience in the corporate sector, she has co-authored various books as well.
6 | Shuchi Chamaria Agarwal:
Although relatively younger in terms of experience Shuchi has made rapid strides in the Indian poker circuit. The icing on the cake is that her husband is the famed "Aditya intervention Agarwal". She got smitten by not only Aditya but his table stories as well. She has taken part in the world-famous WSOP in Las Vegas and from there on became a regular at various tournaments across the globe. With a powerful mentor by her side, she definitely is a talent to be watched out for.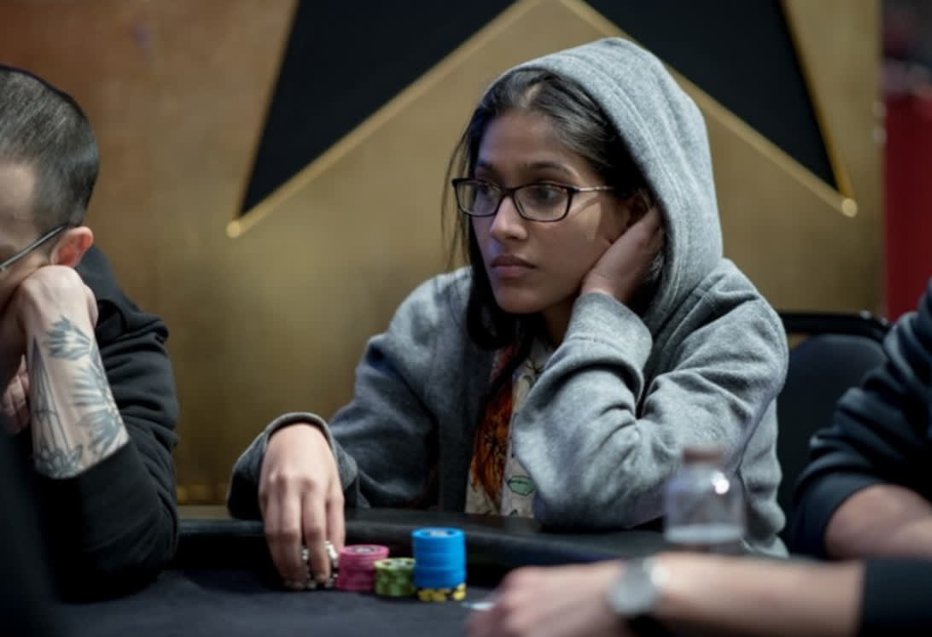 7 | Babita Agarwal:
Among the top players in India Babita is very passionate about Poker. Having become serious about Poker in the last few years Babita has never looked back ever since. She took part in various tournaments across making significant and adding significant laurels to her credit. Her latest exploits being in the famed Deltin Poker Tournament and she ended up putting a very strong and gritty performance too.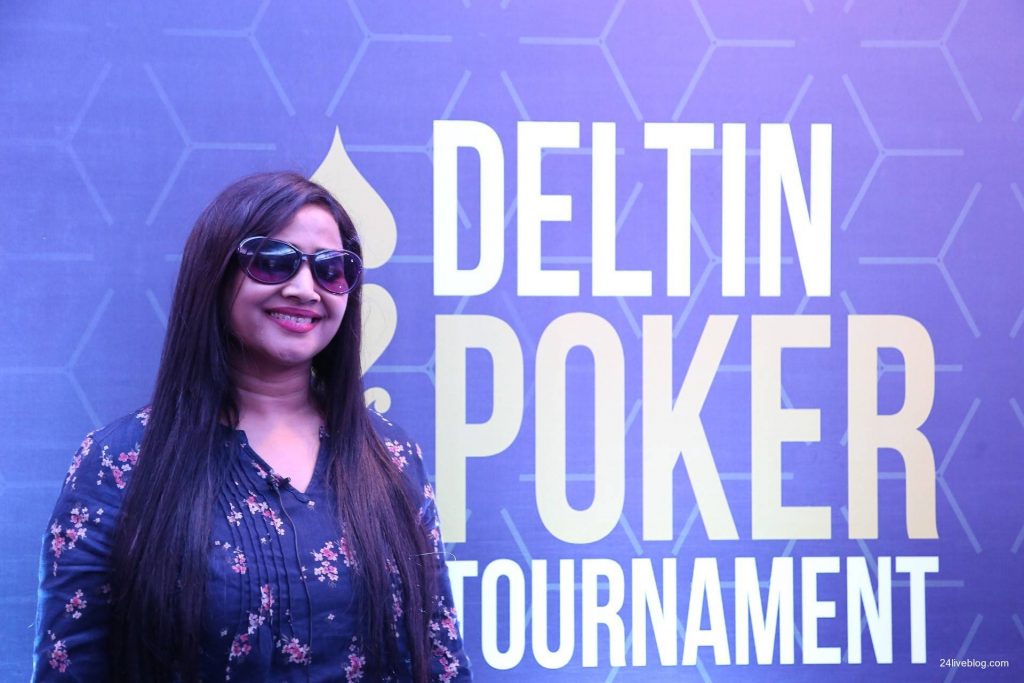 8 | Sunitha Suni:
Sunitha is another person who likes to hunt as a pair. Along with her husband Gokul Krishna, she forms a potent combination and has built a very strong reputation for herself in the field of online poker in India. Having been part of various festivals globally she took part in Emerald Poker Tour (EPT) cash game festivals recently held at Colombo as well. A very consistent player she put up top-notch performances and has made the same a habit as well. Her performance, especially in last year's DPT Colossus Super High Roller Series, deserves a special mention. Down the years she is raring to play more games and add more awards to her kitty.
9 | Mubina Rattonsey:
Mubina is a very strong personality. She was drawn into Poker by her husband Sameer. From then on Mubina has given a string of solid performance to cement herself a place in the hall of fame for online poker. She sees herself a fine controlled who continues to learn from the experiences in each of her game. Someone who never gives up till the very last moment Mubina is on her way to stardom.
10 | Parm Mehmi:
A Homemaker who is very passionate about Poker Parm is a proud mother as well. She got into the game post her childbirth and eventually went on to become very passionate about the game. With a string of good performances under her belt, she is in the transition from being good to the very best. A regular participant in lots of tournaments worldwide she has slowly yet steadily turned out as a force to reckon with.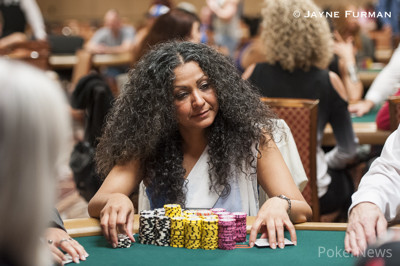 With the passing days, Indian women are expected to make continued progress in the field of online poker. They are expected to take more leading roles and accomplish a lot. More power to these amazing women.