Is Poker a game of skill or luck, this has been a question that's been doing the rounds for quite some time now. While the chances of players winning out of pure fluke are very minimal Poker has got more to do with the skill, testament, and patience of the player. Even though he might have lady luck smiling on his side, sans skills one cannot keep his fortunes upon the long term.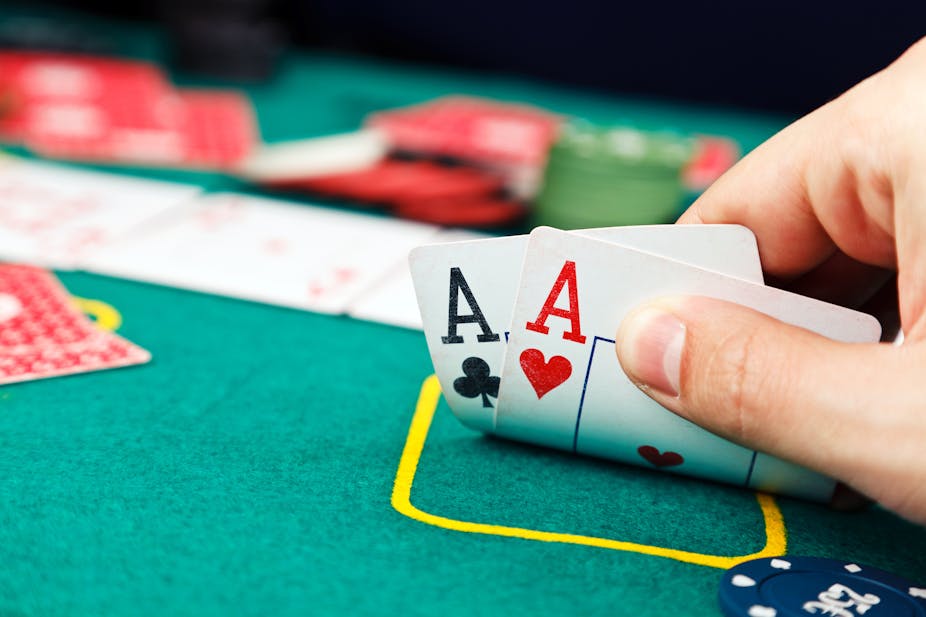 Though everybody can think they can play this game, there is always a major gap between the results one intends to get and the results that emerge out at the end. Nominative determinism at its best though one can easily lure themselves to this game smitten by quick cash & fame, the reality is always different. Some of the stalwarts have been around for a long time making winning a habit like a true champion. Their continued success is a real testimony to the fact that this game has got more to do with the skill rather than luck.
Consistency is a crucial trait when it comes to continued success in the world of online poker. Ably backed up by hard facts well, it is directly proportional to the success rate of pros as well. Going by the performance quartile the ones in the top 10% continued to give top performances and were more have more likelihood of giving good performances in the future as well. Those in the mid-performance quartiles had similar statistics when compared to players positioned in the lower performance quartiles. Yet again a real testimony to the fact that Poker has more to do with one's skill.
One more aspect that tilts the scales again in the favor of Skill is predictability. The amount of randomness is pretty much limited and in more cases outliers as well. Increasing correlations amidst players with consistent performances too drive home the point hard. Poker has more to do with one's skill rather than luck. To get that skill one has to learn to observe, be patient and make slow yet steady progress. At the end of all hard work, the fruit of labor in terms of consistent performances is totally worth it.